Who Uses Rocket Validator?
We're helping web development agencies worldwide on their pursuit of a better Web.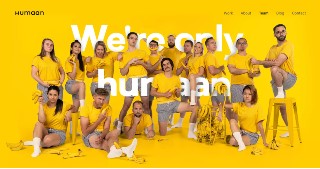 The award-winning Australian agency Humaan focuses on producing the highest quality web sites, ensuring the code they write conforms to the latest guidelines in accessibility and HTML standards. Take a look at their pre & post launch checklist to get an idea of the details this agency takes care of.
Rocket Validator is incredibly powerful in helping us validate multiple large sites in a very short amount of time. It has quickly become an invaluable tool in our website QA process.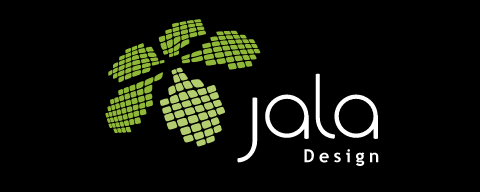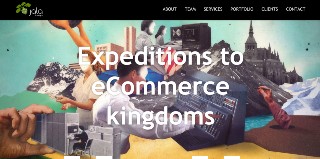 The Jala Design team, located in Bella Vista on the outskirts of Sydney, works with clients all the way around Australia since 2007. They pride themselves on providing the highest levels of customer service on every project they undertake.
Rocket Validator has provided our development team with the confidence in knowing that our client's websites are performing to the best of their abilities.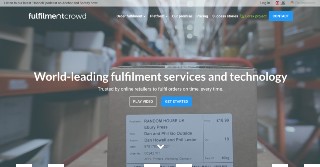 Based in UK, fulfilmentcrowd provides World-leading fulfilment services and technology and is trusted by online retailers to fulfil orders on time.
Rocket Validator simply makes checking websites for HTML and Accessibility issues a breeze. It performs validation on a regular basis using a schedule and allows us to check hundreds of pages per site.
Organizations
Government Agencies
Open Source Projects
Facebook's Docusaurus generates documentation sites for hundreds of projects.
Consul, the Citizen Participation and Open Government Application, originally developed for the Madrid City government eParticipation website.
Decidim, the participatory democracy framework originally built for the Barcelona city.
Sortware Directories
Blogs and Newsletters
Sponsorships
Universities and Colleges