Device Viewport Emulation
Your sites may have different issues at various screen resolutions because they don't look the same on a laptop, an iPhone, a Kindle Fire, or a Galaxy Note.
Now, you may emulate many common devices while testing your website's accessibility at various resolutions. Simply select the device you want to use for your tests, or use 800x600 by default.
Accessibility reports will be run in a browser utilizing the user agent string of the chosen device, along with its viewport's width, height, and device scale factor.
Ready to check your sites?
Find HTML and Accessibility issues in your large sites in seconds, with Rocket Validator Pro.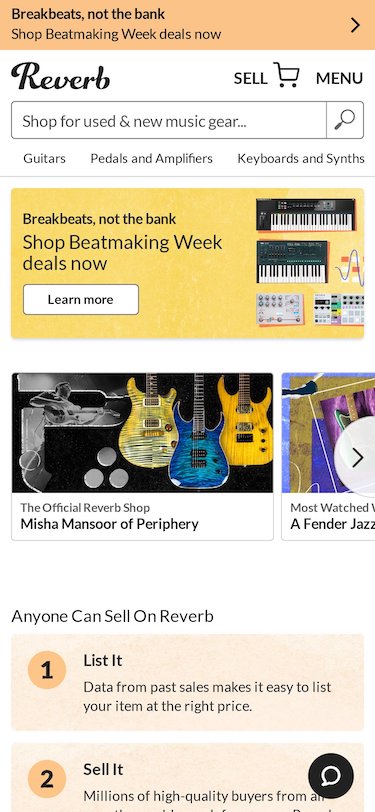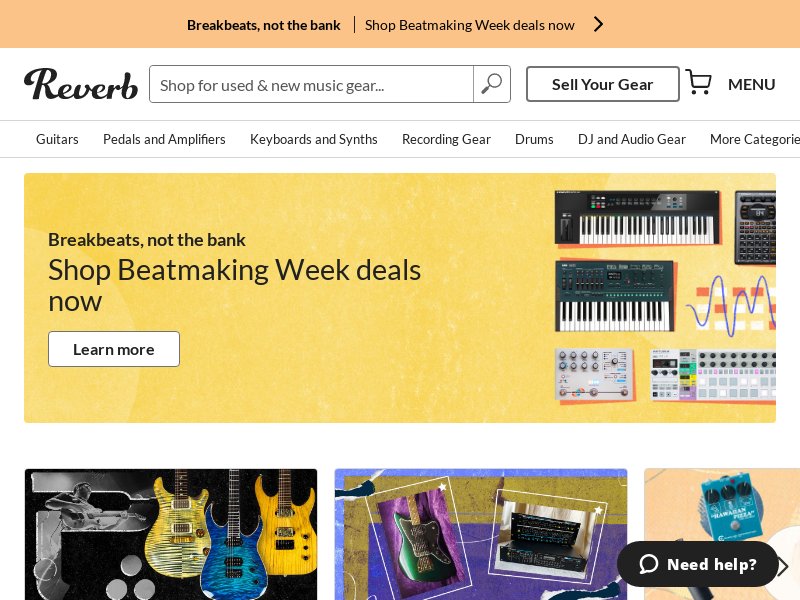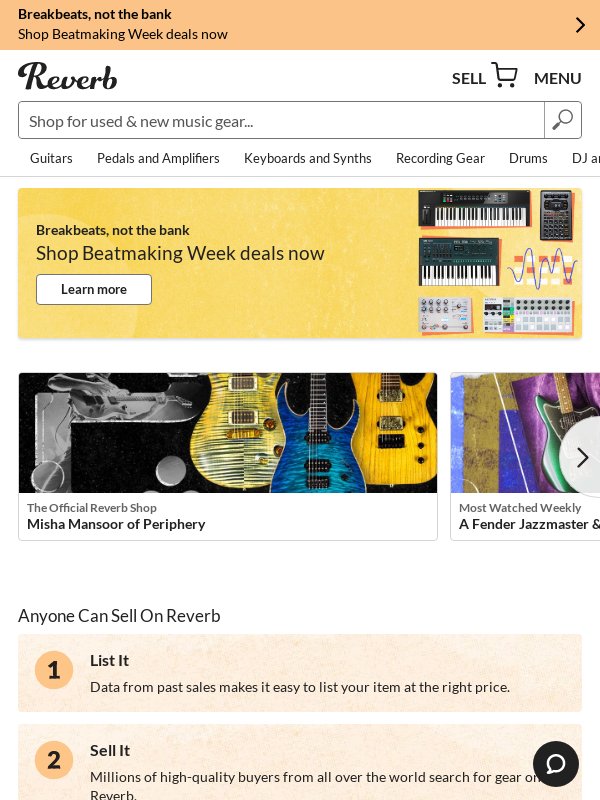 Current devices
Default
Viewport size

Device Scale Factor

1

User Agent

Mozilla/5.0 (X11; Linux x86_64) AppleWebKit/537.36 (KHTML, like Gecko) Chrome/92.0.4512.0 Safari/537.36

Mobile?

NO

Touch enabled?

NO
Galaxy Note 3
Viewport size

Device Scale Factor

3.0

User Agent

Mozilla/5.0 (Linux; U; Android 4.3; en-us; SM-N900T Build/JSS15J) AppleWebKit/534.30 (KHTML, like Gecko) Version/4.0 Mobile Safari/534.30

Mobile?

YES

Touch enabled?

YES
iPad Air
Viewport size

Device Scale Factor

2.0

User Agent

Mozilla/5.0 (iPad; CPU OS 12_2 like Mac OS X) AppleWebKit/605.1.15 (KHTML, like Gecko) Version/15.4 Mobile/15E148 Safari/604.1

Mobile?

YES

Touch enabled?

YES
iPad Mini
Viewport size

Device Scale Factor

2.0

User Agent

Mozilla/5.0 (iPad; CPU OS 12_2 like Mac OS X) AppleWebKit/605.1.15 (KHTML, like Gecko) Version/15.4 Mobile/15E148 Safari/604.1

Mobile?

YES

Touch enabled?

YES
iPad Pro 11
Viewport size

Device Scale Factor

2.0

User Agent

Mozilla/5.0 (iPad; CPU OS 12_2 like Mac OS X) AppleWebKit/605.1.15 (KHTML, like Gecko) Version/15.4 Mobile/15E148 Safari/604.1

Mobile?

YES

Touch enabled?

YES
iPad Pro 12.9
Viewport size

Device Scale Factor

2.0

User Agent

Mozilla/5.0 (iPad; CPU OS 12_2 like Mac OS X) AppleWebKit/605.1.15 (KHTML, like Gecko) Version/15.4 Mobile/15E148 Safari/604.1

Mobile?

YES

Touch enabled?

YES
iPhone 11
Viewport size

Device Scale Factor

2.0

User Agent

Mozilla/5.0 (iPhone; CPU iPhone OS 13_7 like Mac OS X) AppleWebKit/605.1.15 (KHTML, like Gecko) Version/13.1 Mobile/15E148 Safari/604.1

Mobile?

YES

Touch enabled?

YES
iPhone 11 Pro Max
Viewport size

Device Scale Factor

3.0

User Agent

Mozilla/5.0 (iPhone; CPU iPhone OS 13_7 like Mac OS X) AppleWebKit/605.1.15 (KHTML, like Gecko) Version/13.1 Mobile/15E148 Safari/604.1

Mobile?

YES

Touch enabled?

YES
iPhone 12/13 Mini
Viewport size

Device Scale Factor

3.0

User Agent

Mozilla/5.0 (iPhone; CPU iPhone OS 15_0 like Mac OS X) AppleWebKit/605.1.15 (KHTML, like Gecko) Version/15.4 Mobile/15E148 Safari/604.1

Mobile?

YES

Touch enabled?

YES
iPhone 12/13 Pro
Viewport size

Device Scale Factor

3.0

User Agent

Mozilla/5.0 (iPhone; CPU iPhone OS 15_0 like Mac OS X) AppleWebKit/605.1.15 (KHTML, like Gecko) Version/15.4 Mobile/15E148 Safari/604.1

Mobile?

YES

Touch enabled?

YES
iPhone 12/13 Pro Max
Viewport size

Device Scale Factor

3.0

User Agent

Mozilla/5.0 (iPhone; CPU iPhone OS 15_0 like Mac OS X) AppleWebKit/605.1.15 (KHTML, like Gecko) Version/15.4 Mobile/15E148 Safari/604.1

Mobile?

YES

Touch enabled?

YES
iPhone SE
Viewport size

Device Scale Factor

2.0

User Agent

Mozilla/5.0 (iPhone; CPU iPhone OS 10_3_1 like Mac OS X) AppleWebKit/603.1.30 (KHTML, like Gecko) Version/10.0 Mobile/14E304 Safari/602.1

Mobile?

YES

Touch enabled?

YES
Kindle Fire HDX
Viewport size

Device Scale Factor

2.0

User Agent

Mozilla/5.0 (Linux; U; en-us; KFAPWI Build/JDQ39) AppleWebKit/535.19 (KHTML, like Gecko) Silk/3.13 Safari/535.19 Silk-Accelerated=true

Mobile?

YES

Touch enabled?

YES
Laptop with HiDPI screen
Viewport size

Device Scale Factor

2.0

User Agent

Mozilla/5.0 (Macintosh; Intel Mac OS X 10.15; rv:100.0) Gecko/20100101 Firefox/100.0

Mobile?

NO

Touch enabled?

NO
Laptop with MDPI screen
Viewport size

Device Scale Factor

1.0

User Agent

Mozilla/5.0 (Macintosh; Intel Mac OS X 10.15; rv:100.0) Gecko/20100101 Firefox/100.0

Mobile?

NO

Touch enabled?

NO
Lumia 950
Viewport size

Device Scale Factor

4.0

User Agent

Mozilla/5.0 (Windows Phone 10.0; Android 4.2.1; Microsoft; Lumia 950) AppleWebKit/537.36 (KHTML, like Gecko) Chrome/46.0.2486.0 Mobile Safari/537.36 Edge/14.14263

Mobile?

YES

Touch enabled?

YES